The Impact of Automation
Quantifying the Return on Your Investment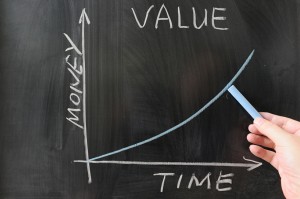 Technology makes sense in many, but not all cases. The first step is to quantify the return on your investment. Typical categories of justification are:
Operational Savings – This includes the reduction, or elimination of labor, increased product integrity due to the precision of movement, facility savings in terms of higher density and decreased process cost per unit.
Strategic Advantages – Supports the principles of Lean Distribution and offers business advantages that improve visibility and efficiency throughout the supply chain.
Safety – Automation is highly productive in many environments, producing consistent performance without the personnel risks.
Functional Benefits – Computer controlled systems offer more inventory accuracy than manual systems.
Security – In applications involving high value or government-regulated materials, both physical and logical security are inherent in a secure, computer-driven system.